Our sponsors
We are proud to present our confirmed sponsors who enable his unique event!
Platinum and Gold Sponsor
Essilor, a world leader in ophthalmic optics, designs and manufactures a wide range of ophthalmic lenses and provides equipment and services for eye care professionals, helping to correct, protect and prevent risks to the visual health of more than one billion people worldwide every day.
As a true industry pioneer with a 170-year history, Essilor is committed to meeting a key challenge of our times: poor vision. It offers unique products and solutions, ranging from high-technology corrective lenses and the most widely accessible products to photochromic lenses that protect against UV rays and harmful blue-violet light. The Group's presence in nearly 70 countries enables Essilor to operate close to the eye care professionals and consumers it serves.

Platinum Sponsor
Alcon is the global leader in eye care, dedicated to helping people see brilliantly. With our 70-plus-year heritage, we are the largest eye care device company in the world – with complementary businesses in Surgical and Vision Care. Being a truly global company, we work in over 70 countries and serve patients in more than 140 countries. We have a long history of industry firsts, and each year we commit a substantial amount in Research and Development to meet customer needs and patient demands.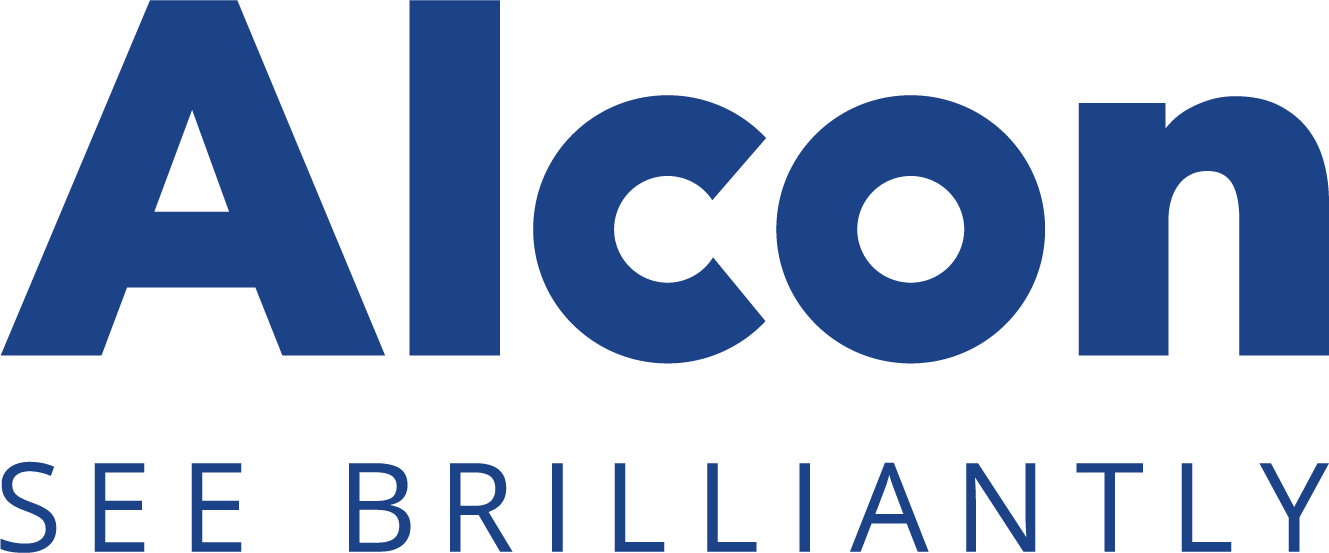 Gold Sponsor
CooperVision Specialty EyeCare is focussed on "Going Beyond the normal" with a focus on myopia management, irregular cornea, presbyopia management and medical need contact lenses. We build on the experience of CooperVision and the four companies comprising the group to provide market leading solutions in each of the areas, supported by education and software fitting to make the more complex easier for the EyeCare Practitioner.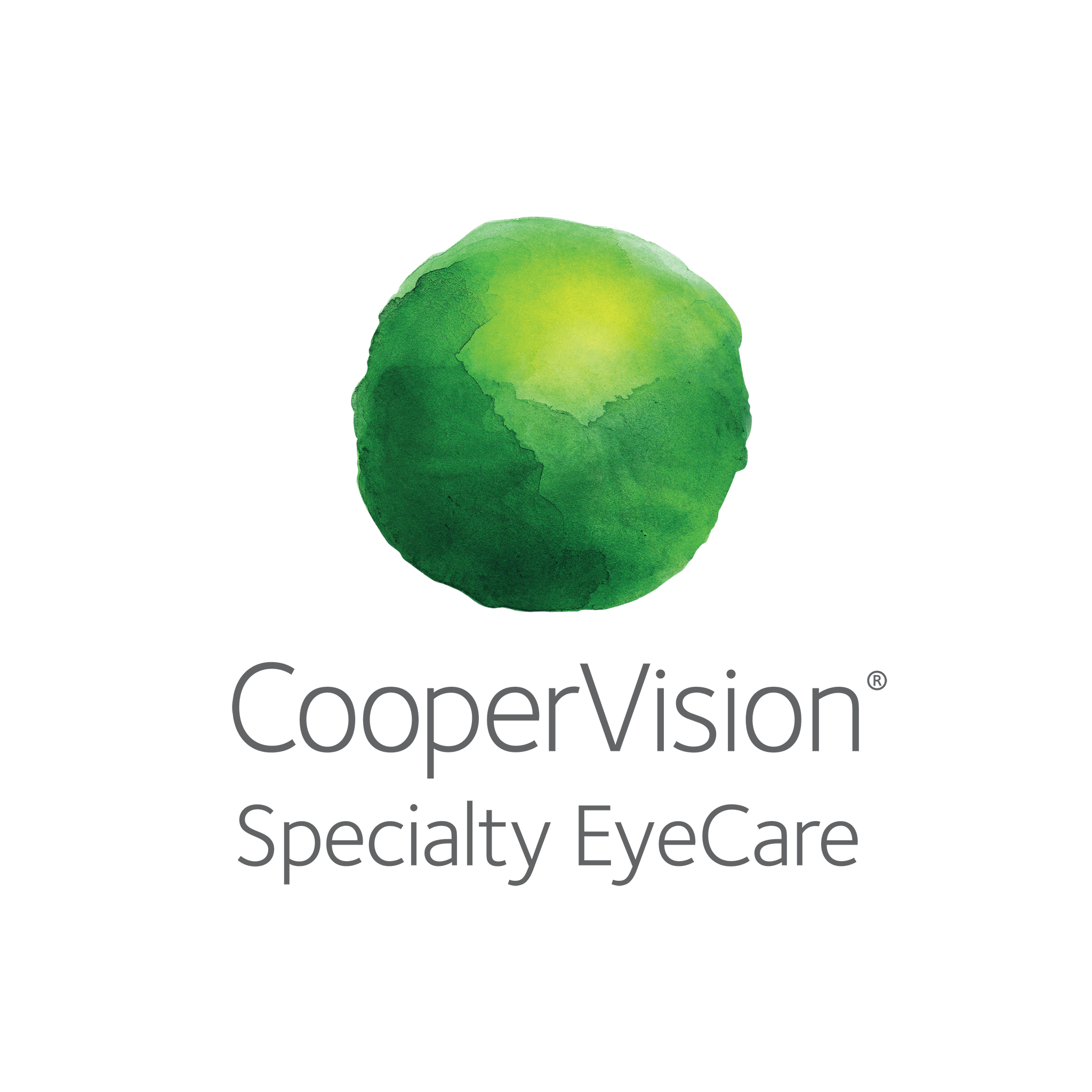 Silver sponsor
For 125 years, OCULUS has been a trusted partner for eye care professionals around the world. With the highest attention to detail, our devices are designed and manufactured at the OCULUS headquarters in Wetzlar, Germany.
At EAOO Helsinki2020 you will have the chance to see and test the new Myopia Master®, a device designed for Myopia Management. The Myopia Master® combines the most important parameters refraction, axial length and keratometry, making myopia detection and management much easier and more reliable than ever.
You can also experience the Keratograph 5M with its clever software JENVIS Pro Dry Eye Report for convenient dry eye management.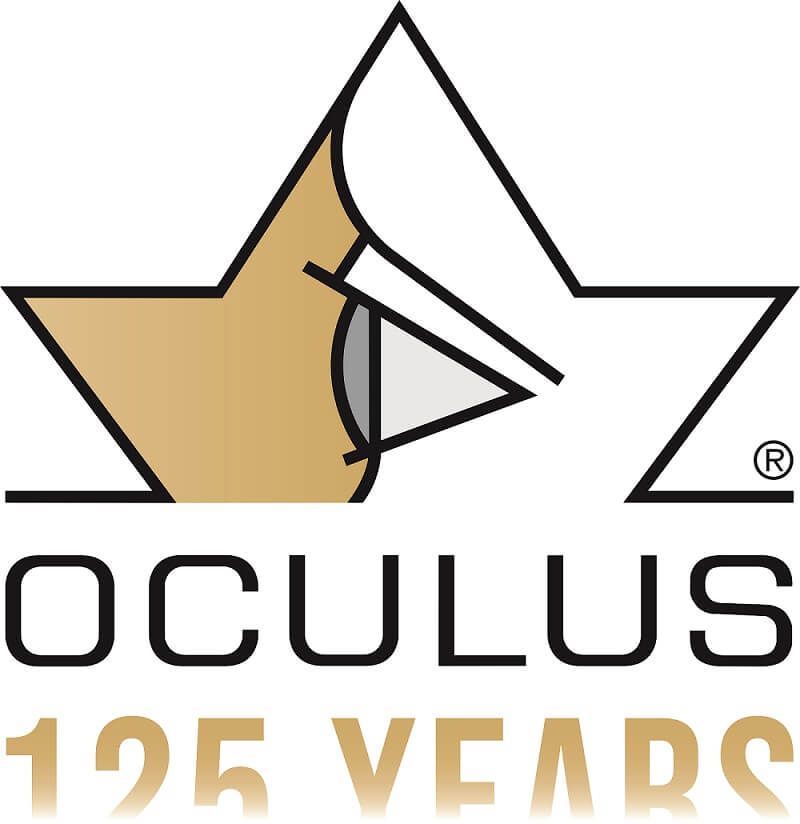 Do you want to become a sponsor? Read more about our available options here!
Our Media Partners
20/20 Europe - International Eye Fashion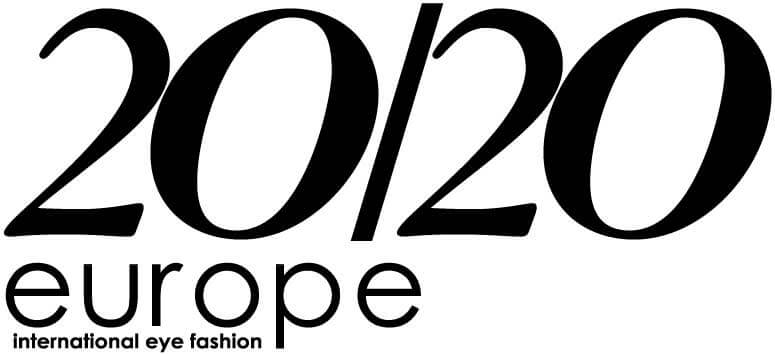 ***
Näe Magazine - Specialist Media of Vision and Eye Care in Finland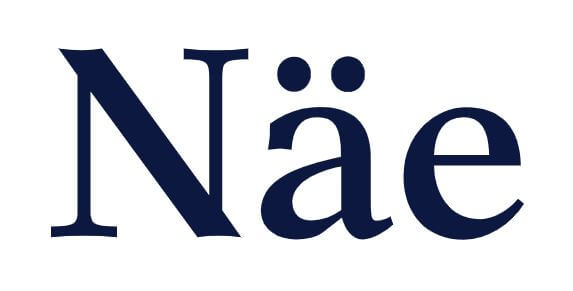 ***