Our sponsors
We are proud to present our confirmed sponsors who enable his unique event!
Platinum and Gold Sponsor
Essilor, a world leader in ophthalmic optics, designs and manufactures a wide range of ophthalmic lenses and provides equipment and services for eye care professionals, helping to correct, protect and prevent risks to the visual health of more than one billion people worldwide every day.
As a true industry pioneer with a 170-year history, Essilor is committed to meeting a key challenge of our times: poor vision. It offers unique products and solutions, ranging from high-technology corrective lenses and the most widely accessible products to photochromic lenses that protect against UV rays and harmful blue-violet light. The Group's presence in nearly 70 countries enables Essilor to operate close to the eye care professionals and consumers it serves.

Essilor's sponsored lecture at the EAOO Helsinki2021 event is held on Friday 23th April. Read more about the lecture
Platinum Sponsor
Alcon is the global leader in eye care, dedicated to helping people see brilliantly. With our 70-plus-year heritage, we are the largest eye care device company in the world – with complementary businesses in Surgical and Vision Care. Being a truly global company, we work in over 70 countries and serve patients in more than 140 countries. We have a long history of industry firsts, and each year we commit a substantial amount in Research and Development to meet customer needs and patient demands.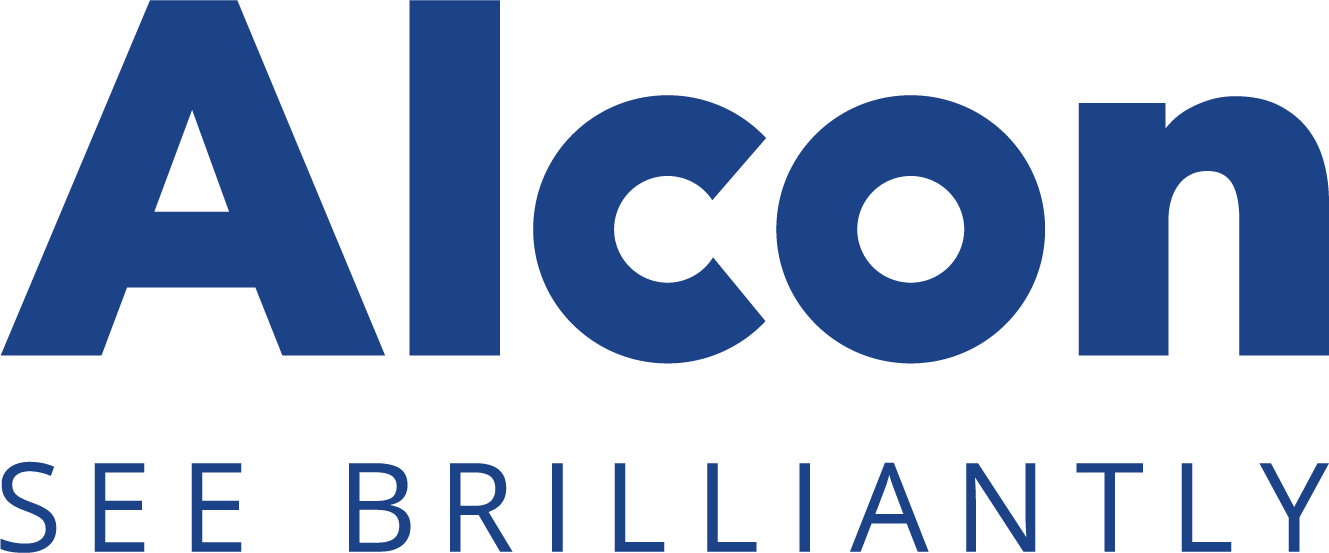 Alcon's sponsored lecture at the EAOO Helsinki2021 event is held on Friday 23th April.



Gold Sponsor
CooperVision Specialty EyeCare is focussed on "Going Beyond the normal" with a focus on myopia management, irregular cornea, presbyopia management and medical need contact lenses. We build on the experience of CooperVision and the four companies comprising the group to provide market leading solutions in each of the areas, supported by education and software fitting to make the more complex easier for the EyeCare Practitioner.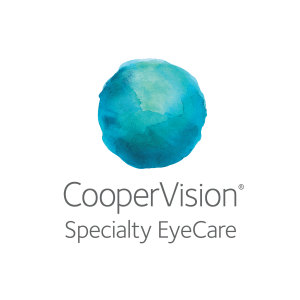 Silver sponsor
For 125 years, OCULUS has been a trusted partner for eye care professionals around the world. With the highest attention to detail, our devices are designed and manufactured at the OCULUS headquarters in Wetzlar, Germany.
At EAOO Helsinki2020 you will have the chance to see and test the new Myopia Master®, a device designed for Myopia Management. The Myopia Master® combines the most important parameters refraction, axial length and keratometry, making myopia detection and management much easier and more reliable than ever.
You can also experience the Keratograph 5M with its clever software JENVIS Pro Dry Eye Report for convenient dry eye management.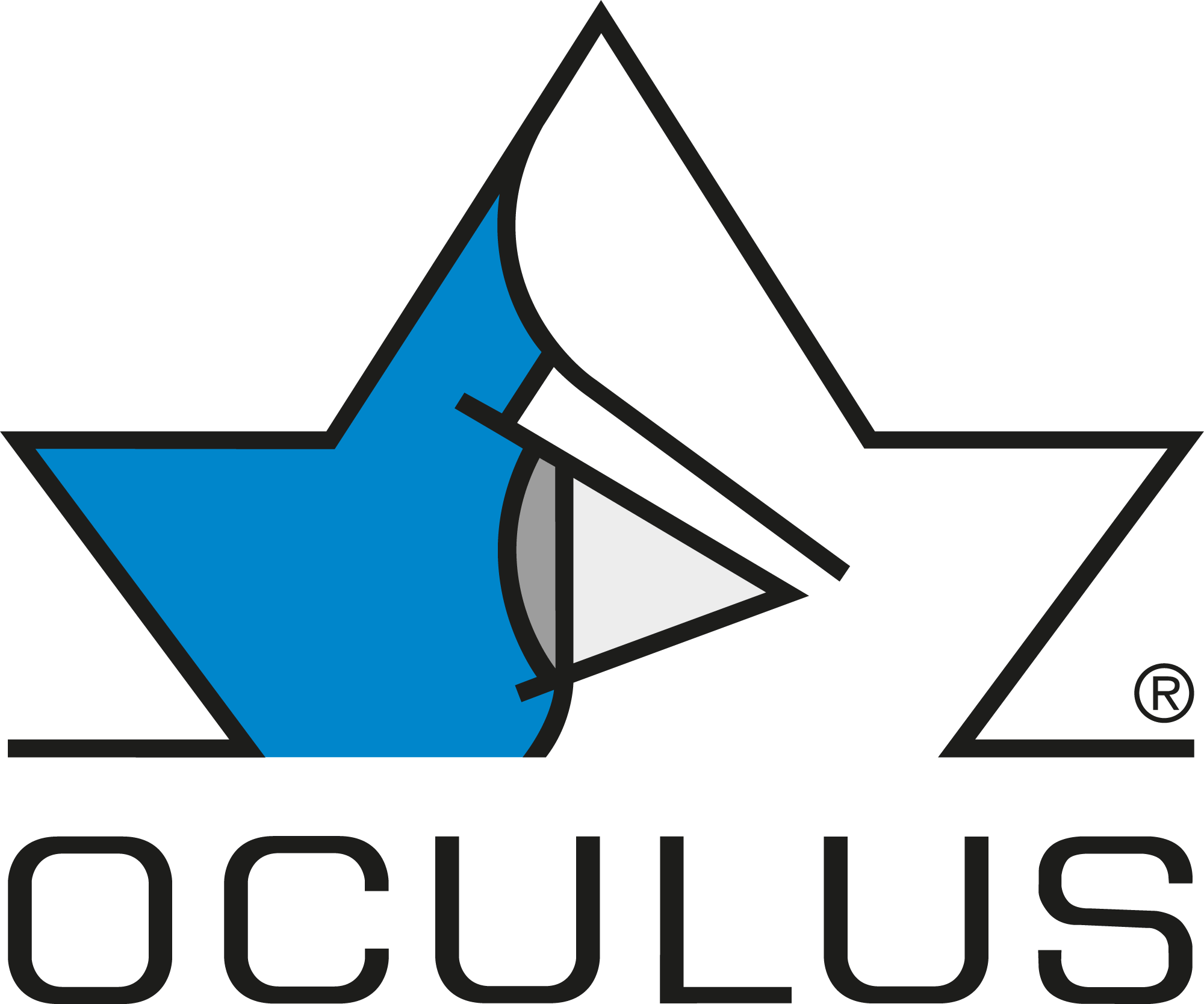 Silver sponsor
Metropolia University of Applied Sciences, Finland's largest university of applied sciences, educates future professionals in the fields of Business, Culture, Health Care and Social Services, and Technology. Metropolia is a community of 16,200 students and more than 1,000 experts.






Satellite Symposium Partner
For more than 60 years, HOYA Vision Care has been a passionate and global leader in optical technology innovation. HOYA Vision Care has a proven expertise in lens designs and freeform surfacing technology combined with a leading position in high performance, quality AR Coating. HOYA Vision Care's solid market portfolio includes SEIKO, PENTAX, SafeVision and VISION EASE optical lenses, as well as innovative concepts such as Yuniku the world's first vision-centric, 3D tailored eyewear. The company supplies lenses in over 50 countries with a network of over 18,000 employees and 45 laboratories around the globe, please visit www.hoyavision.com.
HOYA – Parent Company
HOYA Vision Care is a subsidiary of HOYA a global technology and med-tech company, as well as a leading supplier of innovative high-tech and medical products. Hoya is active in the field of healthcare and information technology, providing eyeglasses, medical endoscopes, intraocular lenses, optical lenses, as well as key components for semiconductor devices, LCD panels and HDDs. With over 150 offices and subsidiaries worldwide, Hoya currently employs a multi-national workforce of 37,000 people. For more information, please visit www.hoya.com.
History
HOYA was founded in 1941 by brothers Shoichi and Shigeru Yamanaka in city of Hoya, Tokyo, Japan. There they established an optical glass production plant and manufacture of optical glass began. HOYA started manufacturing eyeglass lenses in 1962 and contact lenses in 1972. The company continues to evolve and create innovative products that add true value to society by enhancing people's vision and quality of life.






HOYA's Satellite Symposium event is held on Saturday 24th, read more here



Our Media Partners
20/20 Europe - International Eye Fashion
The European fashion and optics magazine, with a global influence
Since 1989, 20/20 Europe has brought its international audience a curated mix of fashion features, trend analysis, retail comment and lens & technology news. Over the years, the magazine has grown its readership and is now proud to have a global reach that continues to expand rapidly through commitment and consistent attendance at the world's leading optical trade fairs.
Today, in a fast-paced and changing optical landscape, 20/20 Europe is constantly pushing into new creative territories – in print and online – to bring its readers fresh authoritative content with an unrivalled balance of fashion, business and lens & technology insights.
The European fashion and optics magazine with a global influence. Elegant and modern, 20/20EUROPE is the authoritative source on eyewear and optical innovation.

2020europe.com

***