Speakers
The keynote and sponsor lecture speakers of EAOO Helsinki2021 are presented below. All the speakers and lecture topics are presented in the program.
***
Rupert Bourne
Biography: Rupert Bourne is Professor of Ophthalmology at Anglia Ruskin University, Cambridge and Consultant Ophthalmic Surgeon at Cambridge University Hospital, where he directs the Cambridge Eye Research Centre. He trained at Moorfields Eye Hospital and undertook two Glaucoma fellowships, one there and another at the Shiley Eye Centre/Hamilton Glaucoma Center in San Diego, California. He has a strong research interest, particularly in advanced techniques of Glaucoma diagnosis and progression and the management of Glaucoma in the community, along with overseas ophthalmology which has involved design and analysis of several large population-based surveys of eye disease, several national in scope, eg. Pakistan, Bangladesh and Trinidad. He is the Chair of the National Institute for Health Research Ophthalmology Specialty Group, responsible for NHS research delivery. In his role as Coordinator of the Vision Loss Expert Group of the Global Burden of Disease Study, he has overseen the long-term research into the world-wide prevalence rates of blindness and visual impairment, in partnership with the World Health Organization. He is Chief Investigator for the UK National Eye Health and Hearing Study due to start in 2020.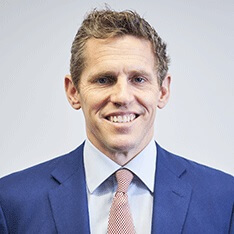 Twitter: @bourne_rupert
***
Barbara Cvenkel
Icare HOME user experience: diurnal monitoring of IOP and IOP fluctuations in glaucoma patients
Biography: Barbara Cvenkel is Head of Glaucoma at the Eye Hospital, University Medical Centre Ljubljana and Professor for Ophthalmology at the Medical faculty, University of Ljubljana, Slovenia. She is President of the Slovenian Glaucoma Society and vice president of the Slovenian Society of Ophthalmology. To improve diagnostics and management of glaucoma in Slovenia she has published guidelines for treatment of glaucoma. Besides performing clinical care for glaucoma patients for more than 20 years, she is involved in glaucoma research projects and has published many articles on glaucoma and ocular surface, diagnostics and treatment of glaucoma in international journals.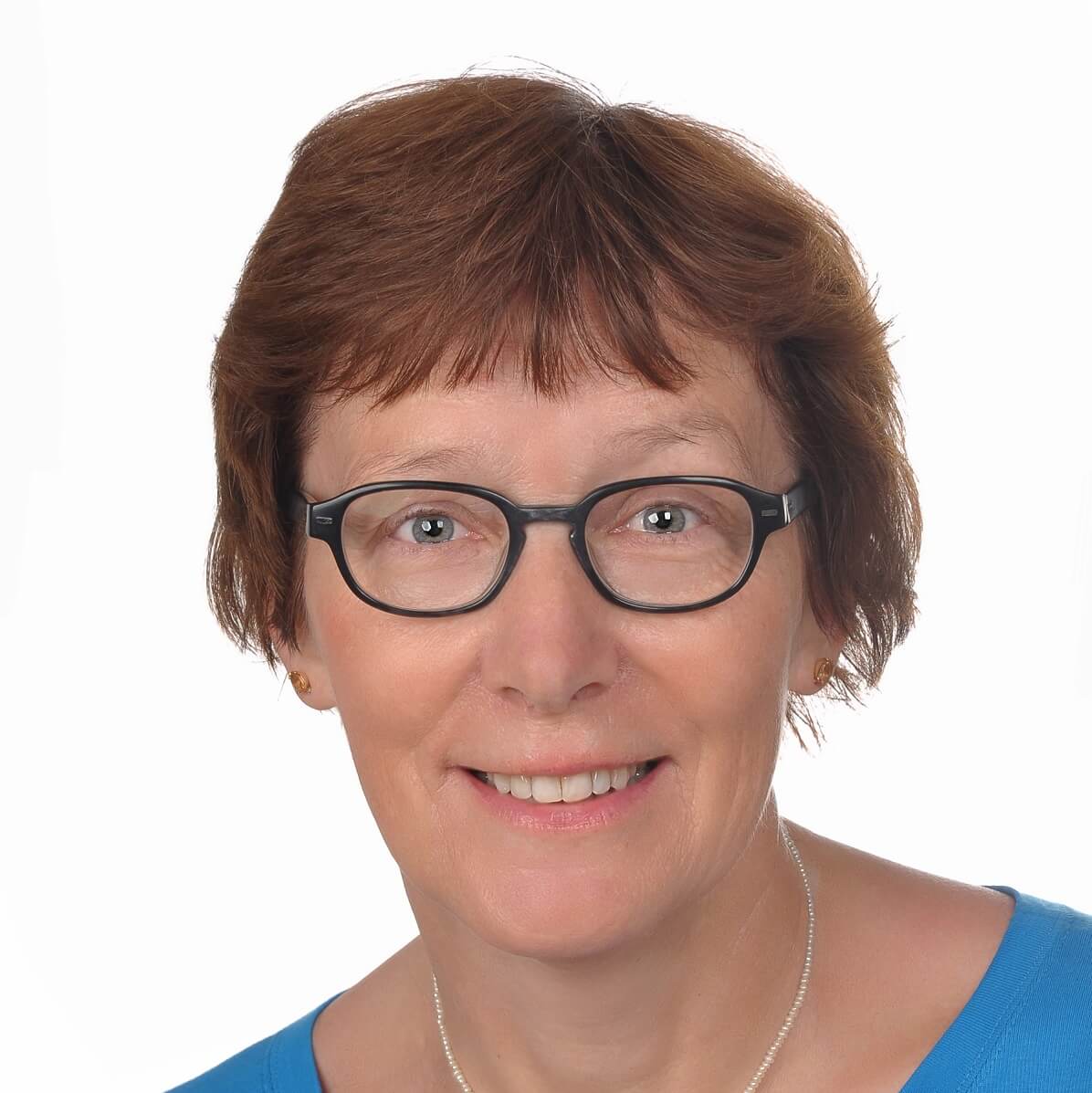 ***
Perttu Pölönen
What makes you different from a computer? A look into the future skills
Biography: Perttu is an inspiring speaker who talks about disruption, megatrends, exponential technologies and their tremendous impacts on people, organizations and the future of education. Perttu's presentation is a dynamic combination of disruptive thinking from Silicon Valley and empowering optimism from a millennial. Perttu has received excellent feedback on his ability to encourage his audience to face the challenges of the future, but also its unprecedented opportunities. The world is open to the person who understands the evolution of technology. Perttu Pölönen is an inventor, entrepreneur and composer who has won EU's biggest science competition for youth and studied future technologies at Singularity University, based at NASA Ames Research Center in Silicon Valley. In media Perttu has been called a fearless inventor and a super highbrow–in 2014 he was given the Most Creative Finn Award at Slush and in 2018 MIT Tech Review honored him among the35 Innovators Under 35 in Europe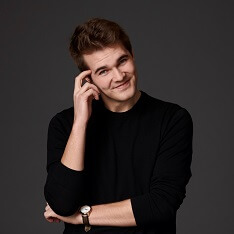 Twitter @PerttuPolonen
***
Karen Sparrow
Disruptive Technology and Reverse Innovation - its impact in eye health delivery and what we can learn from low- and middle-income countries
Biography: Karen Sparrow is Head of Global Programme Training at Peek Vision, a non-profit, social impact technology start-up leading ground-breaking work to develop smartphone solutions to reduce avoidable blindness across the world, and especially in low- and middle- income countries. She trained at Cardiff University and the London School of Hygiene & Tropical Medicine. Her work focuses on mentoring and training optometrists and eye health professionals for non-profits, Universities, NGOs and national Optometry associations. She has also been involved in policy and regulatory work in the UK, Europe and worldwide. She works closely with a number of bodies on global optometry and eye health education, including the World Council of Optometry, Vision Aid Overseas and the Worshipful Company of Spectacle Makers.



***
Essilor Sponsor Lecture speakers
Bringing refraction technology and methodology in 2021

Mark A. Bullimore
Biography: Professor Bullimore is an internationally renowned scientist, speaker, and educator based in Boulder, Colorado. He received his Optometry degree and PhD in Vision Science from Aston University in Birmingham, England. He spent most of his career at the Ohio State University and the University of California at Berkeley and is now Adjunct Professor at the University of Houston. He is Associate Editor of Ophthalmic and Physiological Optics and the former Editor of Optometry and Vision Science. His expertise in myopia, contact lenses, low vision, presbyopia, and refractive surgery means that he is consultant for a number of ophthalmic, surgical, and pharmaceutical companies.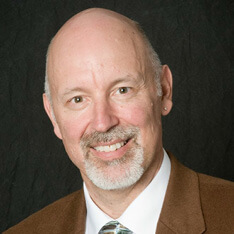 Pete S. Kollbaum
Biography: ​Doctor Kollbaum is Associate Dean for Research, and Director of the Borish Center for Ophthalmic Research at Indiana University. Dr. Kollbaum received the Borish Award from the AAO and was a three-time recipient of an Ezell Fellowship provided by the AAO Foundation. Dr. Kollbaum holds membership in AAO, ARVO, BCLA, and ISCLR. He is currently the Past-President of the AAO Foundation. His interests include lens design, optics, myopia, presbyopia, eye fatigue, and predictive modeling.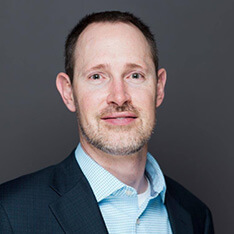 ***


Hoya Satellite Symposium speakers


Bruce Evans
Myopia control – making it happen!
Biography: Professor Bruce Evans is Director of Research at the Institute of Optometry and Visiting Professor to City, University of London, and to London South Bank University.

He is a Fellow (by examination) of the College of Optometrists and holds their higher qualifications of Diploma in Contact Lens Practice and Diploma in Orthoptics. He is a Fellow of the: American Academy of Optometry, European Academy of Optometry, and British Contact Lens Association. His main areas of research are binocular vision (orthoptics), children's vision, dyslexia, contact lenses, myopia, computer vision syndrome, and headaches including migraine. He has authored over 250 scientific and professional papers, eight editions of optometric textbooks, and has given more than 250 invited lectures. He is a director of an optometric practice and of an optometric consultancy company.

Carly Lam
Myopia control effect of MiYOSMART – findings of 3 year follow up study
Biography: Professor Carly Lam, Professor of the School of Optometry, at the Hong Kong Polytechnic University.
Professor Lam has spent most of her teaching career at The Hong Kong Polytechnic University. She has a long-standing research interest in myopia and has published over 60 papers on this topic. She received the OPO Bernard Gilmartin Award from the College of Optometrists in UK for Research Excellence in 2015.
She is a Member of the College of Optometrists (UK) and a Fellow of the American Academy of Optometrists. She has served in the Asia Pacific Council of Optometry (APCO) and World Council of Optometry (WCO) in various roles for more than 10 years. She is currently the Vice President and Chair of the Membership Committee of APCO, and a member of Education Committee and board of director of WCO.

Alcon Sponsor Lecture speaker
Water Surface Technologies - Alcon's vision for the future 2021


Mai Pham
Biography: Mai Pham graduated from University of South-Eastern Norway in Optometry in 2011 and completed a BSc in Economics and International Management from South-Eastern Norway and Queensland University of Technology, Australia in 2015. During her studies she was also involved in the Norwegian Optometry Association as student liaison. Mai has experience from private optometric practices both in Norway and Denmark before joining Alcon Vision Care in Copenhagen in 2018. In her role as a Professional Affairs Manager she support the making and execution of plans for educations and seminars to Nordic Eye Care Professionals (ECP's), staff, optometry schools, optometry assistants schools and students.

During the past 2 years she has assisted in developing educational platforms, events and professional materials to reach Nordic ECPs, store management and staff efficiently, and have engaged in education activities across all Nordic markets (Sweden, Finland, Denmark and Norway). Alongside of being the voice of the ECP she has also a great interest to help managing clinical studies of new and existing contact lens products together with leading Nordic Eye care practitioners and to ensure proper usage of claims from all global studies.

Her primary areas of interest, both from her previous role as an optometrist and in her current role are soft spherical, toric and monthly contact lenses and contact lens care.
***
AAO symposium on DEMENTIA
Cataracts and Dementia Part I and Part II


Paul Ursell

Biography: Paul Ursell is a senior Ophthalmic Consultant at Epsom & St Helier University Hospital Trust, Honorar5r Consultant at the Royal Marsden Hospital, Trustee of SeeAbility, UK representative for Ophthalmolory on the European Board of Medical Specialties and Liveryman of the Worshipful Company of Spectacle Makers (past Treasurer of the UK & Ireland Society of Cataract & Refractive Surgeons).
Paul qualilied as a doctor at St Mary's Hospital Medical School and trained as a junior surgeon in london, Oxford and Australia. He is a Fellow of the Royal College of Ophthalmologists and is a regular speaker at international cataract surgery conferences. Paul specialises in advanced cataract surgery. He has undergone
extensive training in cataract surgery and is now heavily involved in both teaching and publishing research in this field. He is an internationally invited spealer and an acknowledged key opinion leader in cataract surgery, dementia and sight loss.​