Speakers
The speakers list is updated constantly, as new speakers are confirmed along the way. All the speakers and lecture topics are presented in the program.
Confirmed key speakers include:
***
Rupert Bourne
Biography: Rupert Bourne is Professor of Ophthalmology at Anglia Ruskin University, Cambridge and Consultant Ophthalmic Surgeon at Cambridge University Hospital, where he directs the Cambridge Eye Research Centre. He trained at Moorfields Eye Hospital and undertook two Glaucoma fellowships, one there and another at the Shiley Eye Centre/Hamilton Glaucoma Center in San Diego, California. He has a strong research interest, particularly in advanced techniques of Glaucoma diagnosis and progression and the management of Glaucoma in the community, along with overseas ophthalmology which has involved design and analysis of several large population-based surveys of eye disease, several national in scope, eg. Pakistan, Bangladesh and Trinidad. He is the Chair of the National Institute for Health Research Ophthalmology Specialty Group, responsible for NHS research delivery. In his role as Coordinator of the Vision Loss Expert Group of the Global Burden of Disease Study, he has overseen the long-term research into the world-wide prevalence rates of blindness and visual impairment, in partnership with the World Health Organization. He is Chief Investigator for the UK National Eye Health and Hearing Study due to start in 2020.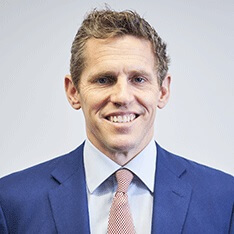 Twitter: @bourne_rupert
***
Barbara Cvenkel
Icare HOME user experience: diurnal monitoring of IOP and IOP fluctuations in glaucoma patients
Biography: Barbara Cvenkel is Head of Glaucoma at the Eye Hospital, University Medical Centre Ljubljana and Professor for Ophthalmology at the Medical faculty, University of Ljubljana, Slovenia. She is President of the Slovenian Glaucoma Society and vice president of the Slovenian Society of Ophthalmology. To improve diagnostics and management of glaucoma in Slovenia she has published guidelines for treatment of glaucoma. Besides performing clinical care for glaucoma patients for more than 20 years, she is involved in glaucoma research projects and has published many articles on glaucoma and ocular surface, diagnostics and treatment of glaucoma in international journals.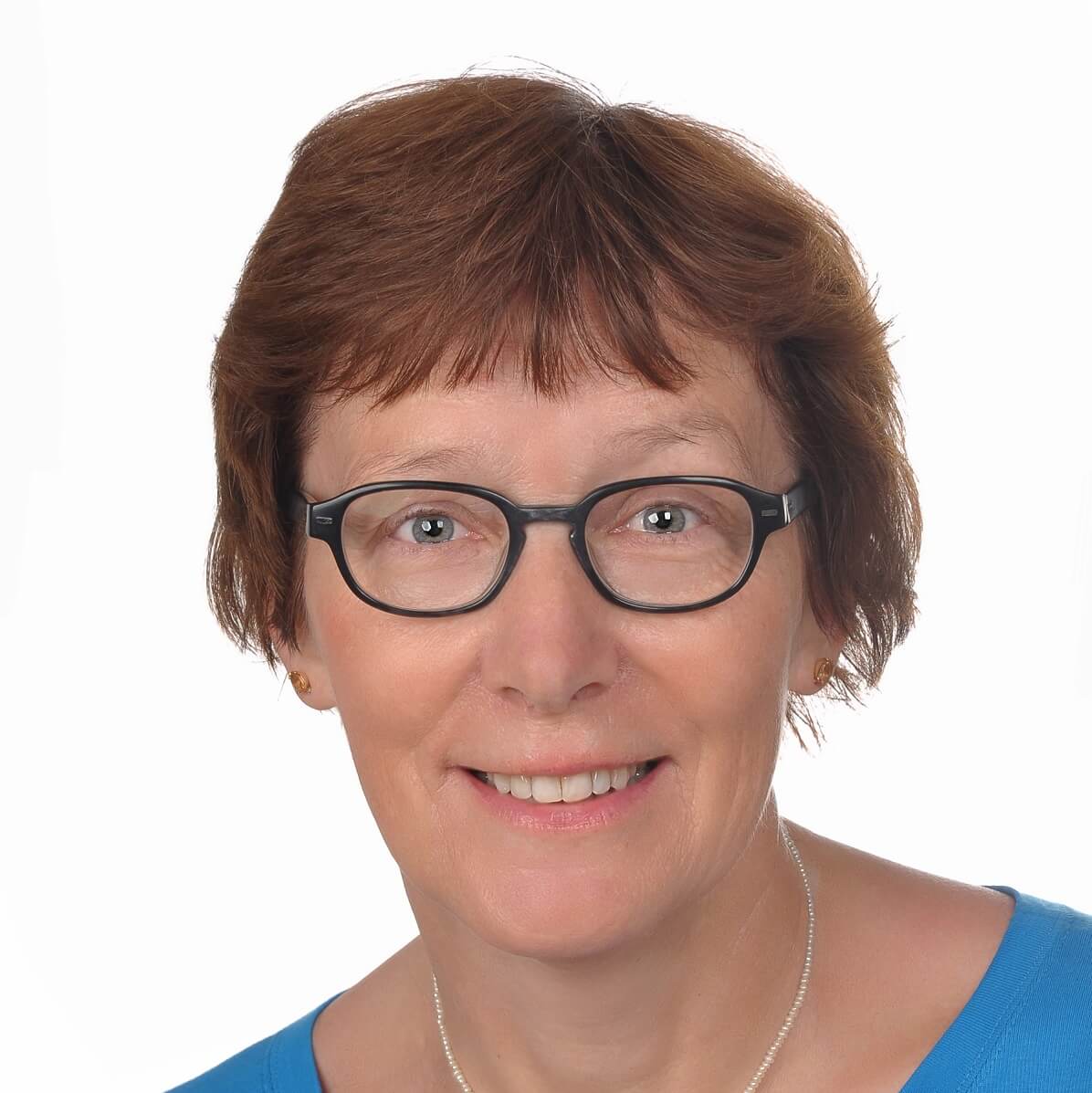 ***
Hans-Jürgen Grein
Biography: Hans-Jürgen Grein is professor of Optometry at the University of Applied Sciences of Luebeck, Germany. 2001–2007 he was a Professor of Optometry at the University of Applied Sciences Jena. Grein has doctoral thesis on laser-scanning-tomography, ophthalmological training and scientific assistant at the University Eye Clinic Wuerzburg. He is a Head of Science at the Fielmann Akademie Schloss Ploen, and he has numerous presentations and papers in the fields of Optometry and Medical Sciences.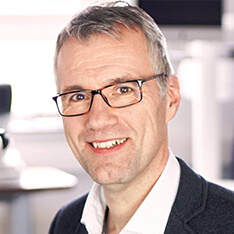 ***
Perttu Pölönen
What makes you different from a computer? A look into the future skills
Biography: Perttu is an inspiring speaker who talks about disruption, megatrends, exponential technologies and their tremendous impacts on people, organizations and the future of education. Perttu's presentation is a dynamic combination of disruptive thinking from Silicon Valley and empowering optimism from a millennial. Perttu has received excellent feedback on his ability to encourage his audience to face the challenges of the future, but also its unprecedented opportunities. The world is open to the person who understands the evolution of technology. Perttu Pölönen is an inventor, entrepreneur and composer who has won EU's biggest science competition for youth and studied future technologies at Singularity University, based at NASA Ames Research Center in Silicon Valley. In media Perttu has been called a fearless inventor and a super highbrow–in 2014 he was given the Most Creative Finn Award at Slush and in 2018 MIT Tech Review honored him among the35 Innovators Under 35 in Europe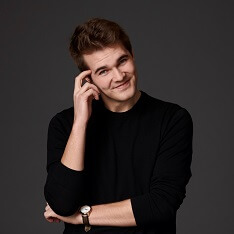 Twitter @PerttuPolonen
***
Karen Sparrow
Disruptive Technology and Reverse Innovation - its impact in eye health delivery and what we can learn from low- and middle-income countries
Biography: Karen Sparrow is Head of Global Programme Training at Peek Vision, a non-profit, social impact technology start-up leading ground-breaking work to develop smartphone solutions to reduce avoidable blindness across the world, and especially in low- and middle- income countries. She trained at Cardiff University and the London School of Hygiene & Tropical Medicine. Her work focuses on mentoring and training optometrists and eye health professionals for non-profits, Universities, NGOs and national Optometry associations. She has also been involved in policy and regulatory work in the UK, Europe and worldwide. She works closely with a number of bodies on global optometry and eye health education, including the World Council of Optometry, Vision Aid Overseas and the Worshipful Company of Spectacle Makers.