Welcome to Finland and Helsinki.
Finland is one of the most beautiful Nordic countries that you should visit at least once in your lifetime. While this country is well-known for its magnificent nature, excellent welfare system, socially awkward people, and rich history, there are many other things that you probably didn't know about Finland and its citizens.
Finland is said to be the happiest country in the World because we are surrounded by beautiful, clean nature. Finns are also thr biggest coffee consumers in the World, a Finn consumes an average of 12 kg (26.45 lbs) of coffee each year in Finland. There are also more than 2 million saunas in Finland and last here are 7 UNESCO World Heritage Sites in Finland, and one is situated in Helsinki.
City of Helsinki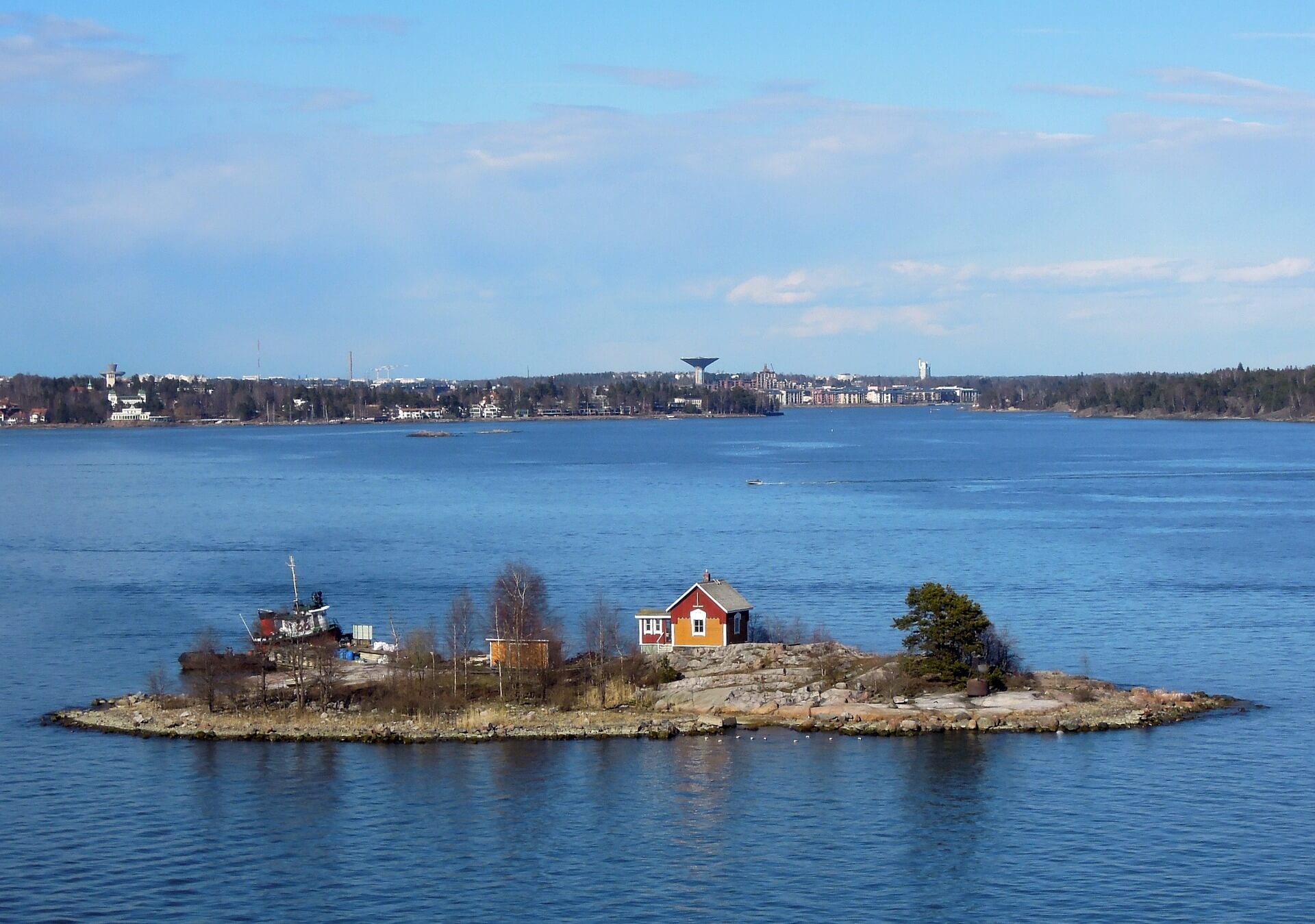 Helsinki is the capital of Finland.


It is located in southern Finland on the shore of the Gulf of Finland. Helsinki is the administrative centre of the country: it is where the Parliament of Finland convenes and where the ministries are located. Helsinki is also an important hub of business and culture. The population of Helsinki is approximately 650,000.


Helsinki is geographically situated on the southern peninsula by the Gulf of Finland. Facing Tallinn (Estonia) across the bay, a number of islands, which are part of Helsinki, can be reached via boats and ferries.
Helsinki is sometimes called the "white city of the north" because many of its buildings are constructed of a local light-colored granite.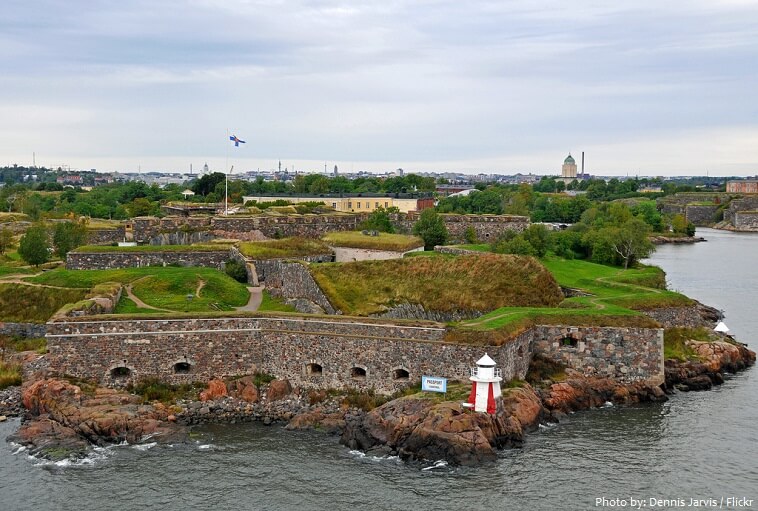 Just outside Helsinki, Suomenlinna or Sveaborg literal translation Castle of Finland, is an inhabited sea fortress built on six islands. It is a UNESCO World Heritage site and popular with tourists and locals, who enjoy it as a picturesque picnic site. The Swedish crown commenced the construction of the fortress in 1748 as protection against Russian expansionism.
To see what events take place in Helsinki follow this link
How to get around in Helsinki?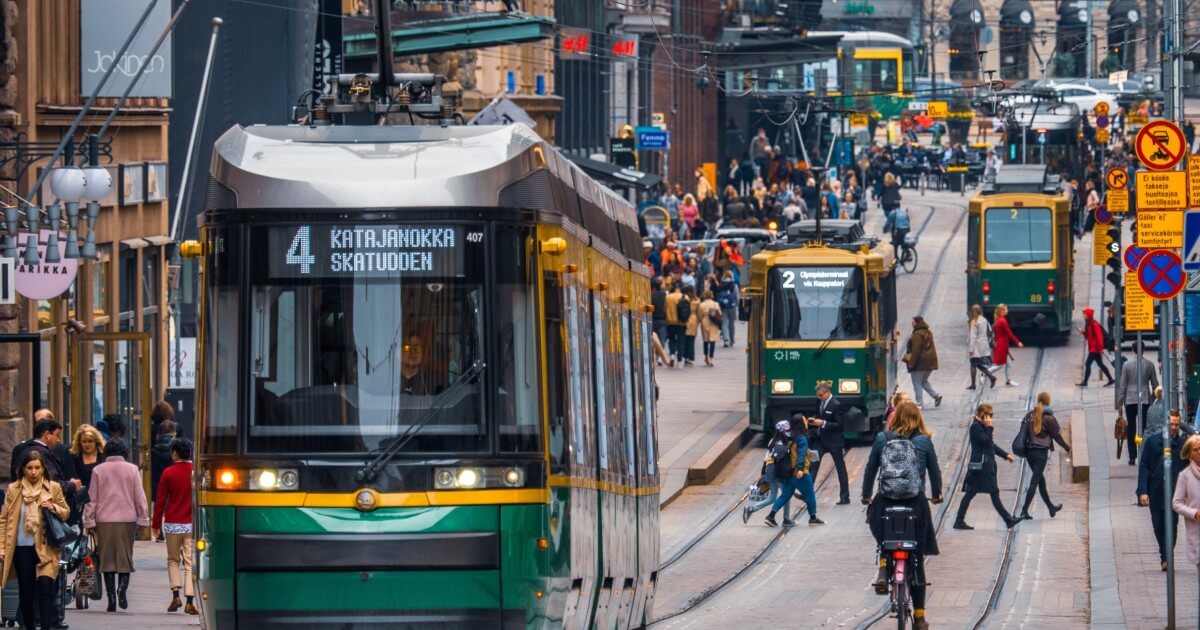 To get around in Helsinki we recommend you to download the HSL app where you can buy the AB ticket to get around Helsinki with a buss, tram, train or metro.
We recommend to buy the day ticket. With ABC ticket you are able to come from the Helsinki-Vantaa Airport to Helsinki by train.
https://www.hsl.fi/en/app
If you plan to make several journeys during one day or several day, you can buy a day ticket. You can buy a ticket for 1–13 days.
To
get to Arcada from the city center use tram 6 to Arabia, busses 55, 71, 75, 77, 78. If you stay at Scandic Park use the tram 8 to Arabia. The buss or tram stop is called Kumpulan kampus. The schedules can be found in here:
https://m.reittiopas.fi/en/
You can also move around in Helsinki and Espoo with a city bike. A very nice way to move around in central Helsinki. Here you can read how to use the bike.