Secretariat desk and registration
A Secretariat desk will be present during the whole conference in the main hall at Arcada University of Applied Sciences.
Registration starts at 12.00 on June 15th 2023. All participants are asked to register at the secretariat desk to collect the badge and the conference kit. Everybody is kindly asked to wear the badge at all sessions and social events.
The conference will be paperless, all information and programme will be available on the conference app, which can be downloaded beforehand. Go to the address get.eventos.fi, scan the QR-code with your phone or download the app from your phones Playstore, the app is called Eventos. The password to get access to the app is 4282.
Internet/WiFi will be available during the conference. The code to the wifi will be given at the registration desk.
Conference venues
The venue for the conference June 15th - 17th 2023 will be Arcada University of Applied Sciences. Jan-Magnus Janssonin aukio 1, 00560 Helsinki.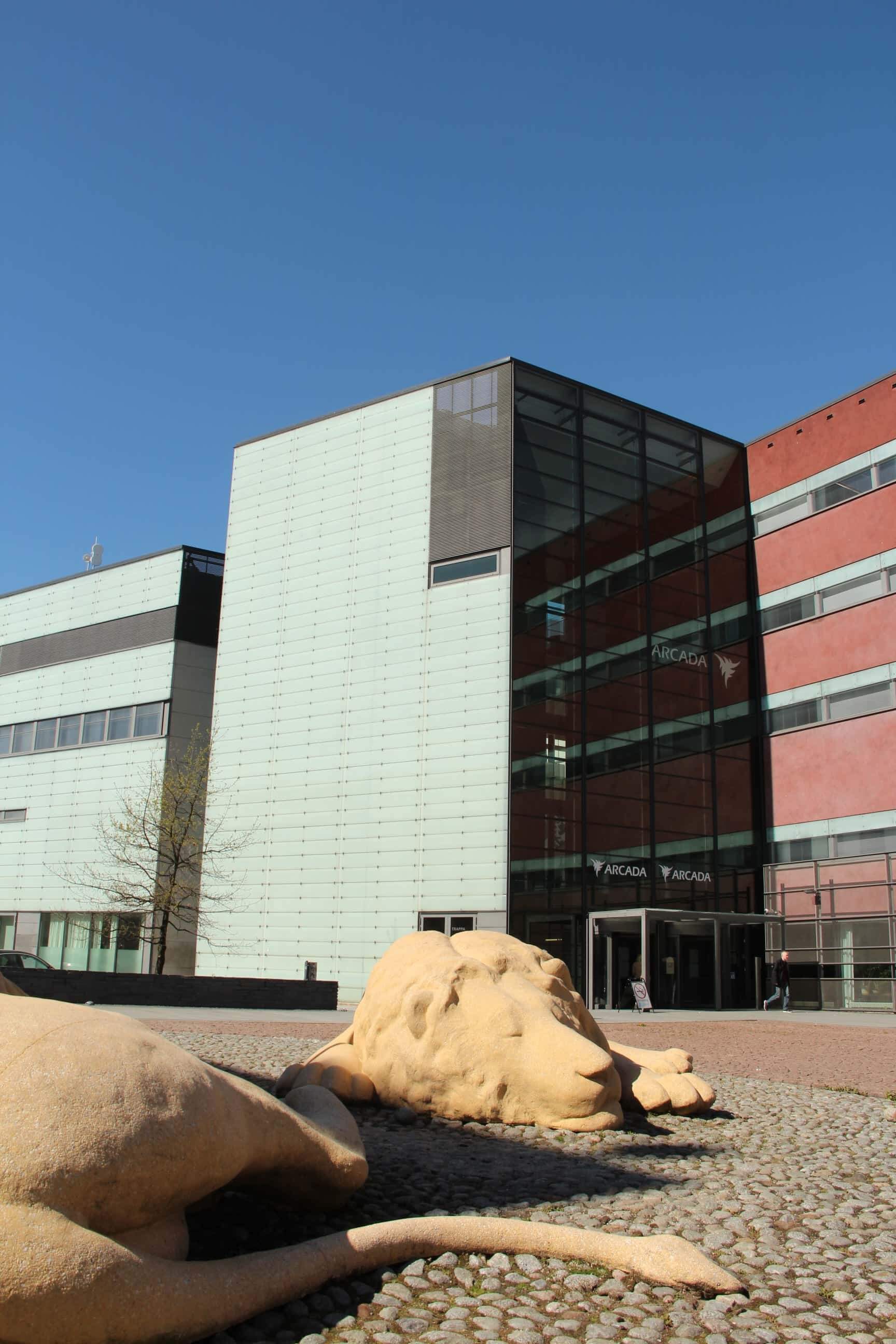 Welcome reception Thursday June 15th 2023

Welcome reception on Thursday June 15th will be held at Arcada UAS
Conference dinner Friday June 16th 2023
The conference dinner will be held at the beautiful Kulosaaren Casino, Hopeasalmenpolku 1, 00570 Helsinki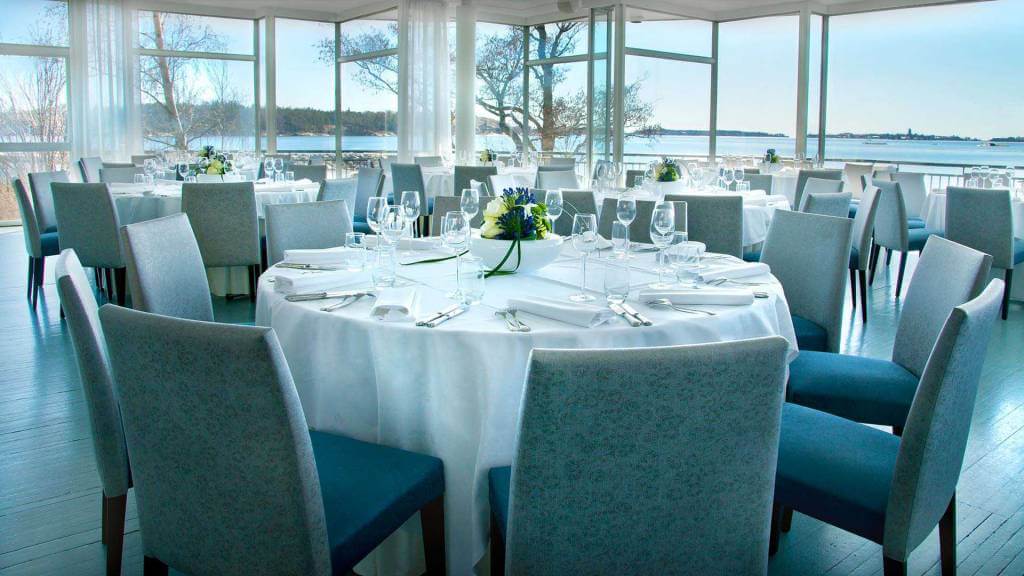 If you have already booked a place on the conference or consider booking soon, you can join the Helsinki Conference community group to share information about flights, accommodation and other aspects of the conference experience.