SPEAKERS

Ecocity Forum is pleased to welcome the confirmed speakers to the Ecocity Forum 2021.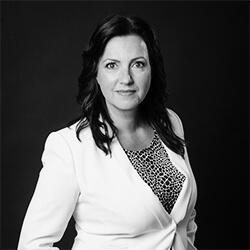 Unna Lehtipuu
Moderator
Unna Lehtipuu is a Communications and Media professional with extensive experience in international communication, journalism, investing and corporate responsibility issues. Currently the Communications Director at Finnfund, partner at Framilla Finland and an author of 8 non-fiction books.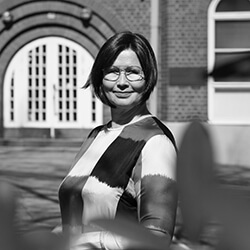 Milla Bruneau
Executive Director,
Lahti – European Green Capital 2021
Milla Bruneau is the Executive Director for the Lahti – European Green Capital 2021 project. Prior to this she has led several international tv- and film-companies.

Her experience for the Green Capital initiative evolved from her political career as a decision maker in the Lahti City Council and she has been involved in the implementation of the theme year from the beginning.
Bruneau has made use of her career of more than 20 years in media, in particular her accredited leadership and communication skills as well as her international business skills in her political career. She has rapidly advanced in her responsibilities and duties since being elected in 2013.
During her first term Bruneau already acted i.e. as a member of the Lahti City Board. During her second term in office, she was the first woman in the city's history to become Chairman of the Lahti City Council. After the municipal elections in 2021 she received the most votes of her party and is now the Vice Chair for the City Board and the Chairman for the Business Promotion and Employment Committee.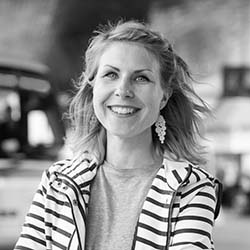 Anna Huttunen
Project Manager, City of Lahti
Anna Hut­tunen works at the City of Lahti as the project manager for sustainable mobility.She was also leading the UIA funded CitiCAP project.
She is enthusiastic about improving walkingand cycling conditions in her city, multimodality, and in general the low carbon mobility options available in cities. Her background is in social sciences and environmental and urban governance. She lived in Germany for several years and landed in Lahti three years ago.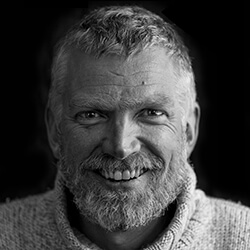 Patrick "Pata" Degerman
Explorer
Professional Finnish explorer and award-winning keynote speaker Patrick "Pata" Degerman is determined and unstoppable. To date, Pata has summited over 200 mountains in Antarctica, Greenland, and the Himalayas and climbed 24 first ascents in some of the world's most challenging environments. Each tough journey takes up to three years of planning, mental preparation, and grueling physical training—and Pata isn't finished yet. There are many parallels between how companies perform and how things are done on these kind of expeditions. Both are faced with unknown things, and to reach your goals, you need to be creative, trust in your team and even sometimes step outside your comfort zone. During the lectures Pata Degerman provides ideas and concrete tools for getting complete trust inside the team, setting the goals and how to achieve them. Through stories, pictures and videos from different expeditions, Pata will illustrated a variety of opportunities for new models of thought and action.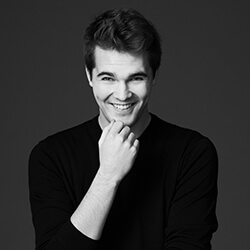 Perttu Pölönen
Futurist

Perttu Pölönen is a futurist, inventor and author. He has studied future technologies at Singularity University, based at NASA Ames Research Center in Silicon Valley, co-founded an edtech company in Myanmar, written two books and won EU's biggest science competition for youth. In 2018 MIT Tech Review honored him among the 35 Innovators Under 35 in Europe.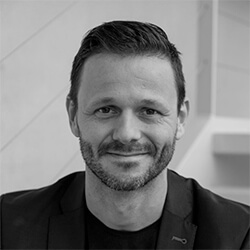 Alanus von Radecki Doctor of Engineering
Mr. Alanus von Radecki is CEO of the Data Competence Center for Cities and Regions (DKSR) – a Joint Venture by Fraunhofer, Deutsche Telekom and 2 SMEs, providing open-source infrastructure and know-how on data-driven strategies and solutions to cities and regions across Europe. Before his assignment do DKSR in 2021, he led the Competence Team "Urban Governance Innovation" at Fraunhofer IAO and the innovation network "Morgenstadt: City Insights". Mr. von Radecki is an innovator, entrepreneur, and consultant in the field of smart cities, urban data, and governance. He develops practical solutions to complex urban challenges and translates them into application with clients and partners. He holds a Ph.D. in Technology Management and two master's degrees in environmental Governance & Urban Sociology.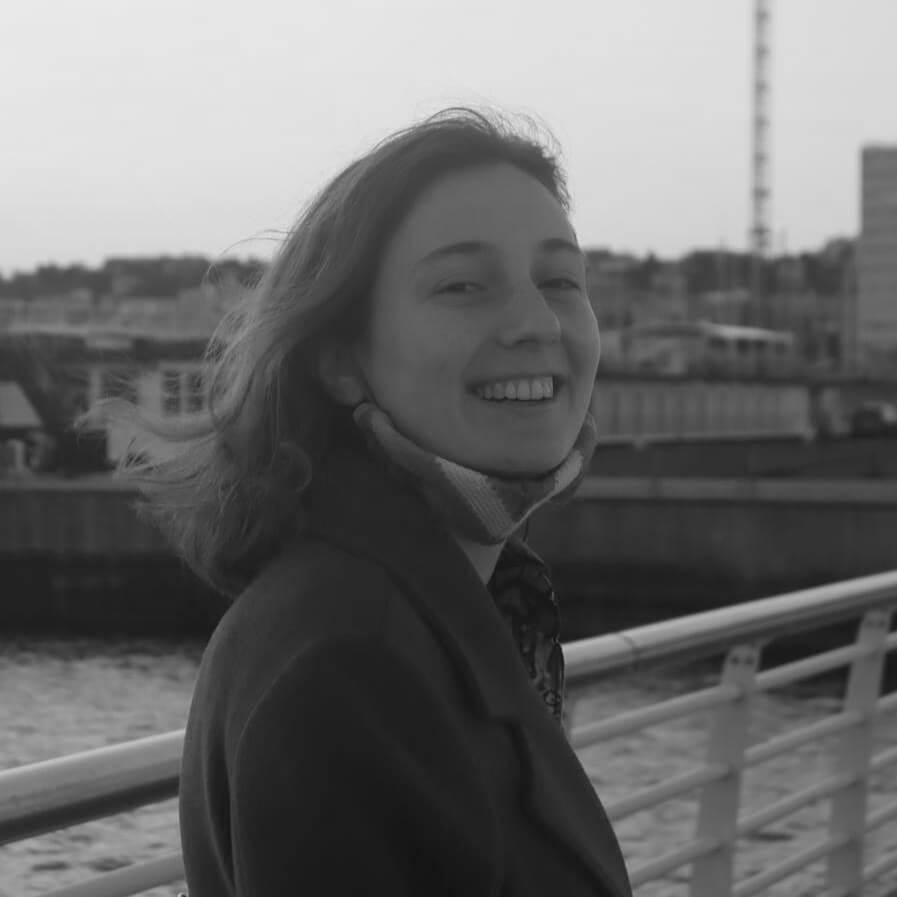 Paola Lupi
Paola Lupi is a 21 years old student from Italy. Passionate about law and international relations, she was recently elected as Youth and Environment Europe's External Relations Officer after having volunteered with them for a year. Part of her work includes organizing advocacy workshops and webinars, creating partnerships with other NGOs in Europe and representing YEE in the board of Generation Climate Europe.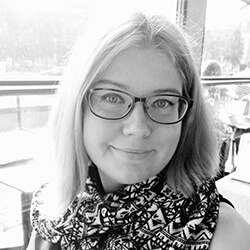 Ria Gynther
Ria Gynther is the Vice-Chair of IGDA Finland and board member of Game Makers of Finland. She also work as project manager in the Baltic Explorers project at LAB University of Applied Sciences. Ecocity Game Gathering in October brings together local game developers and students. The event features special quest introducing the benefits of serious games and gamification when solving difficult and life changing problems. The program includes a guided brainstorming session that can generate new solutions and re-imagine more sustainable, inclusive and sustainable cities!